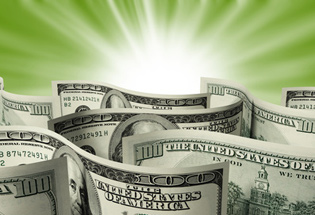 Let Flash Tax Maximize Your Tax Refund
Request an advance of $150-$500 or $1,000 of your anticipated refund beginning January 2nd for FREE at No Cost to You.
Available late January (no date announced yet) through the end of February apply for an advance or a loan from $500 up to $6,000. 
Most advances and loans are approved within hours of IRS acceptance. Loans of $1,250 – $6,000 are at an additional cost.
Receive Your Money on a Pre Paid Debit Card or a Cashier's Check or Direct Deposit.
Contact your Tax Preparer for details.

A request of a "Cash Advance or Loan" is not guaranteed however in 2020 we had a very high approval rate.
No determination is made by Flash Tax. We only provide a service.
Call 859-431-5750 for more details, and to schedule an appointment, or schedule an appointment via our web site.