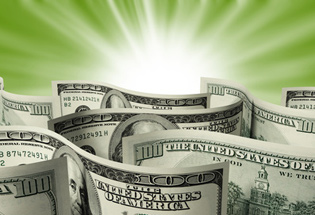 Let Flash Tax Maximize Your Tax Refund
FREE at No Cost to You
Get $500, $750 or $1,000
Most advances approved within hours of IRS acceptance *
Receive Your Money on a Green Dot Card or Via a Cashier's Check
Available January 23 thru February 28, 2017
* Cash advance is NOT determined on your personal credit history.
Things that CAN AFFECT acceptance are owing federal, state, debts, such as:
Student Loans
Child Support
Social Security
Veteran's Administration
Any Other Government Delinquent Debt
You can call Offsets at 800-304-3107 to check for any possible offsets.
In addition, the Bank may have other criteria that can affect their determination.
A request of a "Cash Advance" is not guaranteed. In 2016 we had a very high approval rate.
No determination is made by Flash Tax. We only provide the service.
Call 859-431-5750 for more details, schedule an appointment, or schedule an appointment via our web site.
Check out our "News Blog" for information on extended delays on refunds for 2016 tax year. IRS promises refunds not released until after February 15 or later for most returns.